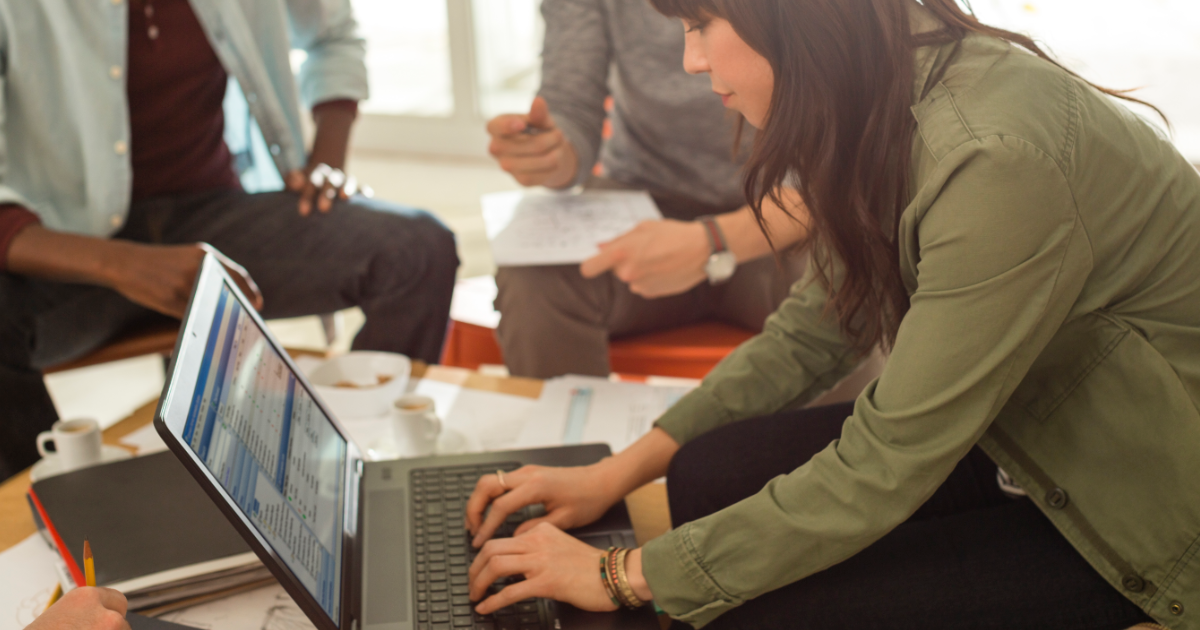 Hello @Geetanjalee,
Welcome to the HP Forums, I hope you enjoy your experience! To help you get the most out of the HP Forums I would like to direct your attention to the HP Forums Guide First Time Here? Learn How to Post and More.
I understand that you have lost the receiver for your wireless keyboard and mouse, and I would be happy to help you!
Since the receiver is factory configured to your specific keyboard and mouse, I recommend contacting our technical support by clicking the link below to get the number for your region.
http://www8.hp.com/us/en/contact-hp/ww-phone-assist.html
I hope this helps!
Regards